9595 Wilshire Ave, Suite 411 Beverly Hills, CA 90212

---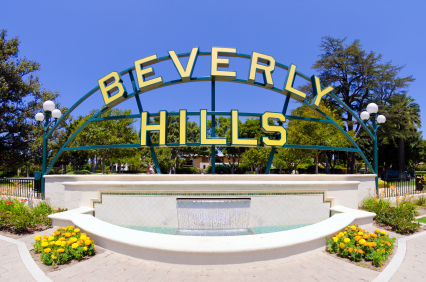 Huntington Holdings, founded in 1987, now serves as the family office for the Corwin family. The firm, through its affiliates, invests in prime commercial real estate and publicly listed securities and options contracts.

Located in Beverly Hills, California, the firm invests on a nationwide basis in portfolios of retail, multifamily, and industrial properties. Huntington Holdings typically manages its properties, but utilizes the services of third party property managers when appropriate.

In the area of public securities, Huntington's style is that of a value investor purchasing large, but not controlling, positions in undervalued mid-cap companies. Huntington performs its own fundamental industry and corporate research and does not utilize outside investment managers.

Huntington's securities portfolio consists of prosaic, industrial companies with leading market shares and barriers protecting them. Sometimes, we hedge our risk with a variety of options strategies to mitigate market and company-specific risk.

Our heritage has been in the private equity and merger and acquisitions businesses. Originally funded by Chemical Venture Partners, now an affiliate of J.P. Morgan Chase, we have bought 23 companies for our own account.

We have also assisted other companies in mergers sized from $10 million to $2 billion in an advisory role. Huntington ceased its private equity and merger advisory businesses in 2005.